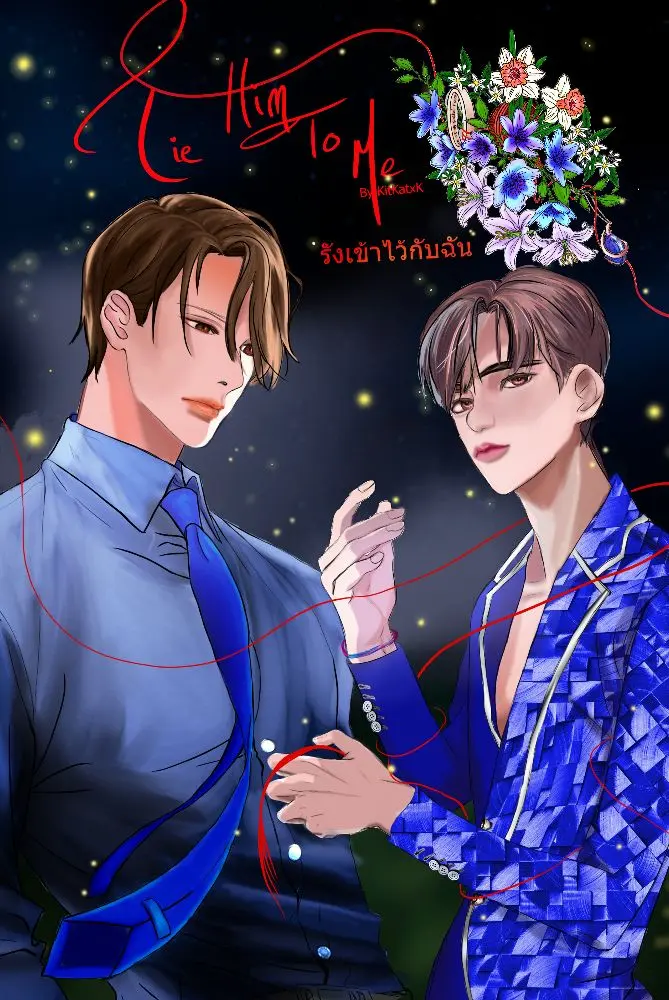 Tie Him To Me (Book One of Tie Him To Me The Series))
"The next time you want to wear a woman's suit to an interview you might want to make sure it fits you in all areas." His voice came out a slight lilt of amusement churning through its deep baritone.
ยอดวิวรวม
49
ยอดวิวเดือนนี้
3
อัปเดตล่าสุด :
22 ก.ย. 63 / 02:00 น.